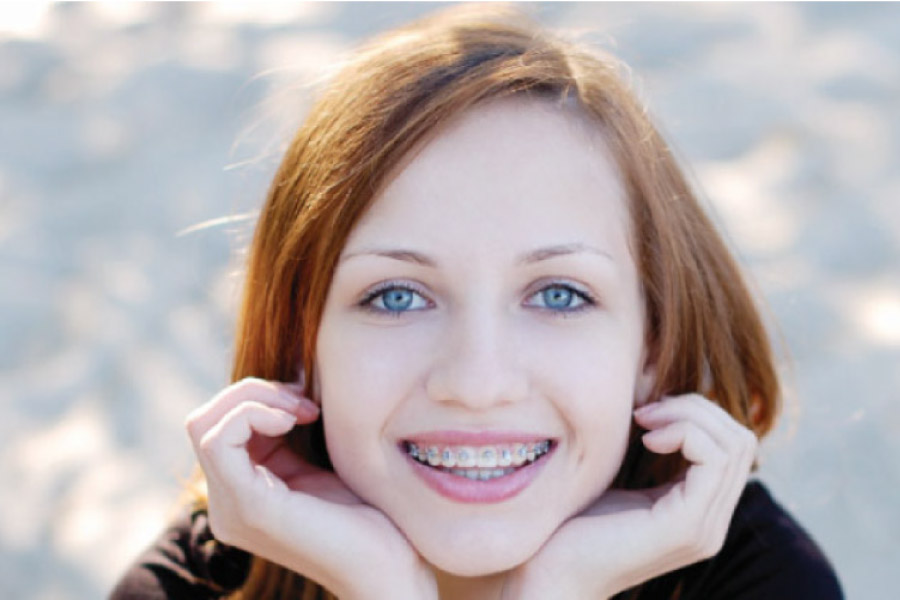 At Milltown Family Dentistry, we truly understand just how important it is to get all of the information you need in order to make well-informed decisions regarding your oral health. This includes orthodontic treatments. While tooth alignment plays a crucial role in your smile's appearance, it also has a significant impact on your overall dental health. Wondering when the right time to start treatment? In this blog, we'll go over everything you need to know about orthodontic care!
The Importance of Orthodontic Care
Crooked teeth and over/underbites don't just affect the look of your teeth. They can also affect your smile's health. Misaligned teeth make it much more difficult to properly clean and can lead to the buildup of plaque and tartar. Bite misalignment can make eating and swallowing more difficult and can impact facial shape. Straightening your teeth and adjusting your bite is key to a more youthful appearance and improved oral health.
What Is the Best Age for Orthodontic Treatment?
There is no right or wrong answer to this. Each patient is unique and treatment timelines and start dates vary on a case-by-case basis. However, the ideal timeline for starting treatment for kids is once they have almost all of their adult, permanent teeth in besides a set of baby molars. This usually happens between the ages of 12 to 14, but can vary depending on a multitude of factors. Starting treatment as soon as most of the adult teeth are in can help avoid any permanent or stubborn damage caused by years of tooth and bite misalignment. However, that doesn't mean adults and older teens aren't great candidates for orthodontic treatment! It's never too late to achieve your ideal smile and boost your oral health.
Orthodontic Treatments Offered at Milltown Family Dentistry
At Milltown Family Dentistry, we proudly offer a range of orthodontic treatments for you to choose from. These treatments include:
Traditional Metal Braces
Clear Braces
If you have been putting off straightening your teeth because you don't want to feel embarrassed by metal braces, don't fret. We have two clear orthodontic alternatives so that you can discreetly straighten your teeth!
Contact us to schedule your orthodontic consultation today!
Contact Us