Are you in need of oral healthcare but worried that it's going to cost you too much money? At Milltown Family Dentistry, we're dedicated to providing options so we can give you the best care at an affordable price. Here, we'll explain how to get quality dental care on a budget.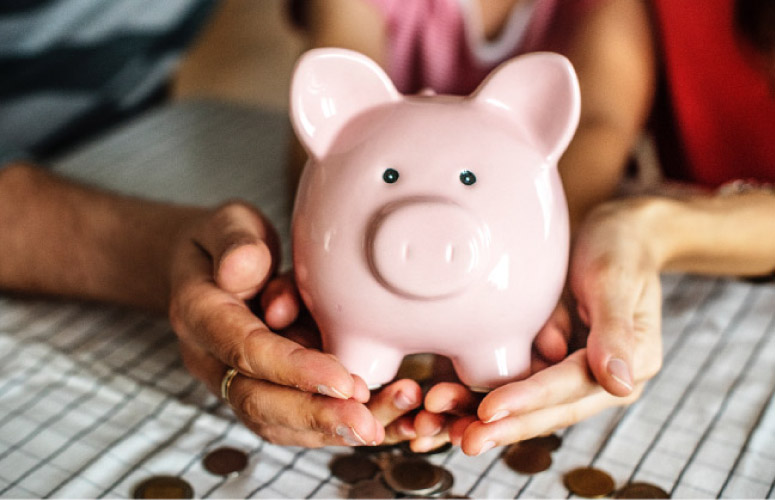 Dental Insurance
Dental insurance is a great way to get health care at a reasonable cost with a lot of insurances covering checkups and cleanings every six months. However, it can sometimes be difficult to understand exactly what is covered so we are happy to look at your benefits and ensure you get the most out of your insurance. We'll also file your claims for you! Insurances that we cover include Aetna (PPO/PDN 11 NET), Ameritas, Assurant/DHA, Careington (Platinum PPO/POS), Cigna DPPO, Delta Premier, Principal, and UCCI (Alliance). If you don't see your insurance here, give us a call!
Payment Plans
Because we want to provide all of our patients with the best care at an affordable price, we offer payment plans to make it easier on your wallet. It can be difficult for some of our patients to pay for the full amount of their dental bills in one payment so we offer short-term, in-house financing. Specific details will depend on your treatments, but we are committed to working with your unique situation to ensure that your dental visits aren't too hard on your budget. Additionally, we take CareCredit℠, which you can apply for online.
Membership Plan
For those who don't have insurance, we offer an in-house membership plan in order to provide individuals and families with dental care that's within their budget, especially when a dental emergency occurs or you need an unexpected dental procedure. The plans last for a year and we have two different types of plans to work with everyone's budget.
Our first plan, Advantage Plan 1 – Normal Periodontal Status, costs $249/year for adults and $199/year for children 13 and under. It includes two exams, two cleanings, any necessary X rays, and 20% discounts on all procedures and treatments. Our second plan, Advantage Plan 2 – Periodontal Disease Maintenance, costs $497/year for adults and includes two exams, any necessary X rays, four periodontal maintenance procedures, and 20% discounts on all procedures and treatments. Both plans also provide preventive treatments for free. These plans are also great because they have no deductibles, no claim forms, no waiting periods, no annual maximums, no monthly premiums, and no caps on procedures.
If you're interested in signing up for one of our membership plans or have any questions about dental insurance or the payment plans, contact us today!