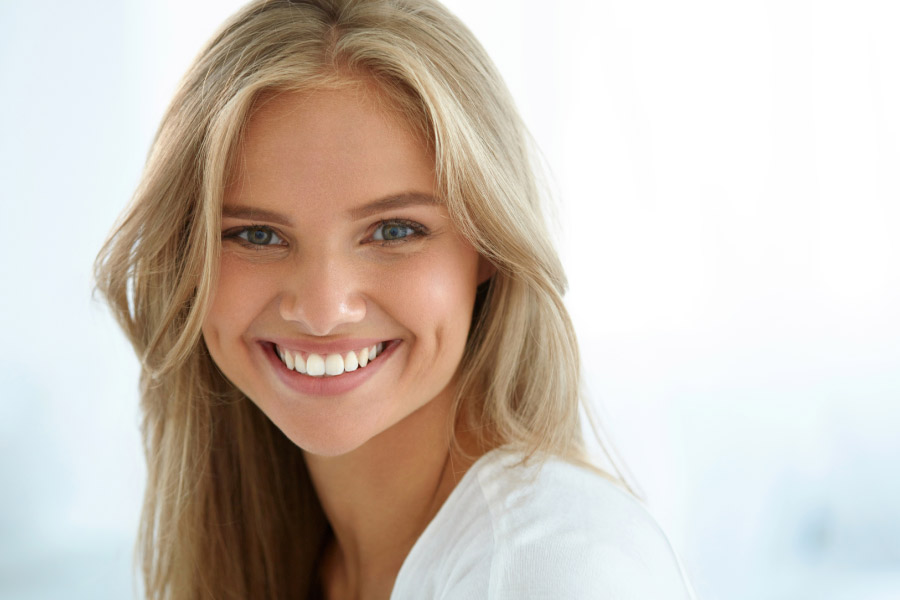 A smile that you're not confident about is something that you probably want to fix. This is where cosmetic dentistry comes in. Milltown Family Dentistry offers different cosmetic procedures to make you happy about your smile.
What Is Cosmetic Dentistry?
Cosmetic dentistry is for purely aesthetic purposes. The procedure's goal is to improve the appearance of your smile. Cosmetic dentistry does not help the functionality or overall health of your mouth. For example, it doesn't help with gum disease or cavities. But it can help with teeth staining or misaligned teeth, which are considered cosmetic issues.
Types of Cosmetic Dentistry
Many procedures fall under the category of cosmetic dentistry. Let's go over them to give you a better understanding of what cosmetic dentistry can fix.
Teeth Whitening
Professional teeth whitening will give you a far brighter smile than any at-home whitening kit. Professional teeth whitening contains higher and safer levels of hydrogen peroxide that can make your teeth several shades whiter.
The results also last longer for several months. Professional teeth whitening can last for about a year with proper care, while at-home whitening will need another application within a couple of months.
Orthodontics
Misaligned teeth are a common complaint among patients. One way to fix this is with orthodontics. Traditional metal braces will give you a straighter smile, but not everyone likes to wear metal braces.
We offer clear aligners called ClearCorrect. People don't notice that you are wearing them, which can make you feel more comfortable. ClearCorrect is also removable, and that allows for easier cleaning and eating compared to metal braces.
Porcelain Veneers
Veneers are thin porcelain shells that cover your natural teeth. They are often used to change the size, shape, and length of your teeth. Veneers can even cover small gaps between your teeth.
Dentists also use veneers for deep teeth staining that won't go away with professional teeth whitening. It will help your tooth look more aligned to the rest of your teeth.
Next Steps
Are you not happy with your smile? Our dental office is here to help you. We can give you a straighter and whiter smile. We take pride in our work, and we want to give you the same satisfaction with your smile. Please schedule an appointment with us to discuss cosmetic dentistry options!
Contact Us