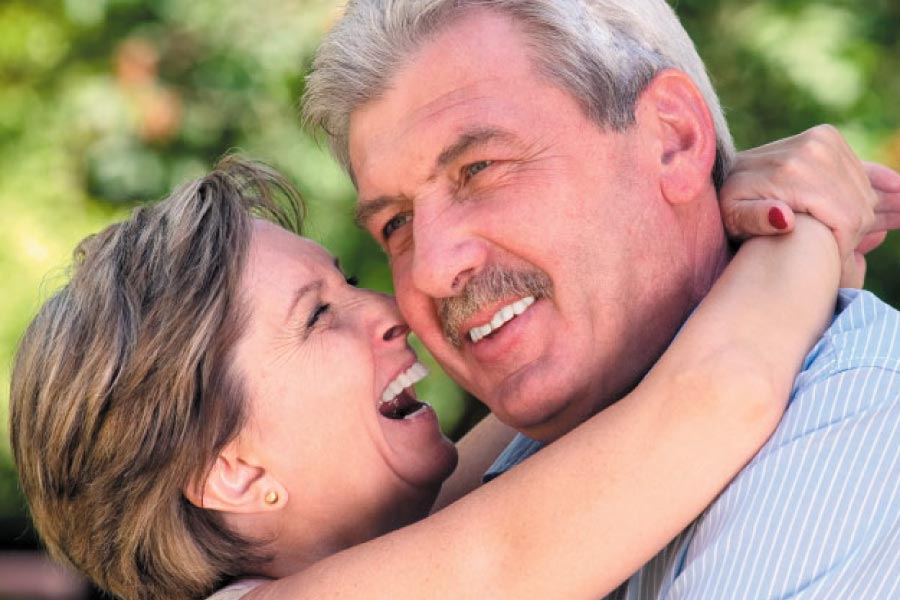 At Milltown Family Dentistry, crowns are one of our most popular restorative treatments. Whether you're looking to restore damaged teeth, replace missing teeth, or fortify weak teeth after a root canal, crowns may be the right option for you. They're versatile, they're long lasting, and they look and feel just like your natural teeth. Today, we're sharing some tips on aftercare for crowns to ensure your crowns last you for years to come.
Avoid Sticky or Chewy Foods
After you get a new dental crown, your mouth needs some time to heal. During that period, you should avoid sticky or chewy foods. These foods can latch onto your crown and cause it to shift. Instead, stick to different foods during the recovery process. Our team will give you more information after your procedure, but the prohibition on sticky foods usually lasts just a day or two.
Avoid Chewing on Anything Hard
In the first few days after getting a crown, you should also avoid chewing on hard foods. This includes foods that we would normally recommend you eat, like carrots. And as a reminder for all of our patients, you should never chew on ice!
Gently Clean Your Teeth
For the first few days after you get your new crown, you should be even more gentle than normal when cleaning your teeth. For example, you should slide the floss out from between your teeth, instead of lifting it.
Keep Us Updated
Your crown and gum may be sensitive for a little while as you recover — that's normal! However, you should not experience any severe pain or sudden changes. If something like that happens, call our office right away. Our team can help you figure out what to do over the phone, or we can accommodate you with an emergency appointment if necessary.
Complications with dental crowns are rare, and most of our patients go on to enjoy years of restored function and appearance from their crown. To ask our team any questions about dental crowns or to schedule your next appointment, call us today!
Contact Us