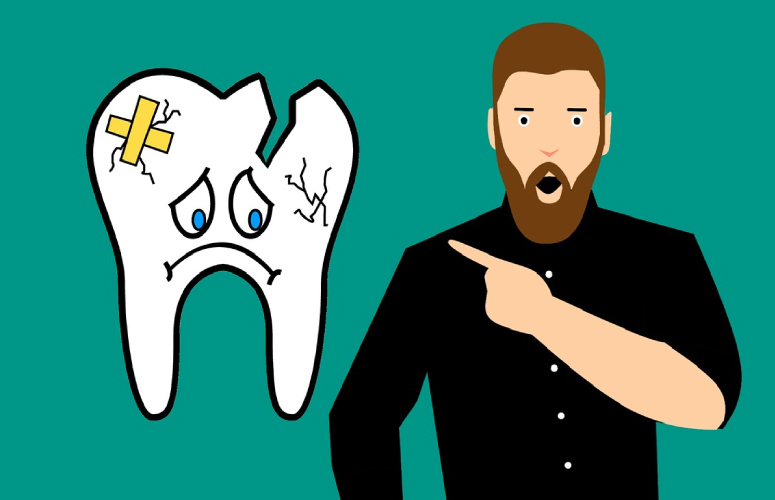 You may not often consider that medical emergencies will be of a dental nature, but it's important to be prepared for a dental emergency just as you are for any other medical emergency. No matter how healthy your teeth are, dental emergencies can happen to anyone. Here are four handy ways that you and your family can be prepared for a dental emergency.
1. Know Where to Go
Uh oh, you've just had a tooth knocked out, or lost a filling, chipped a tooth, or are in severe pain from an infected tooth. Now is certainly not the time to be scrambling to find an emergency dentist. This is a plan you should have in place before you need it. Milltown Family Dentistry is your one-stop shop for the complete range of restorative and cosmetic dental services. Make sure you have our number saved in your phone or written down on an ICE card. In emergency situations, it's important to get in touch with your dentist as soon as possible!
2. Have a Dental Emergency First-Aid Kit
This is a perfect place for you to have the Milltown Family Dentistry contact information stowed! It's also a good idea to include the following:
Gauze
Floss
Over-the-counter pain reliever (Acetaminophen is your best bet! You don't want aspirin or ibuprofen if you're bleeding, as they act as blood thinners and can cause excessive bleeding during a dental emergency)
Small container with a lid
3. Take Steps to Avoid Dental Emergencies
Many dental emergencies occur during contact sports. It's important to wear a mouthguard when playing these sports to avoid having teeth fall out or become chipped.
Avoid chewing ice and hard foods that may break or fracture your teeth.
Do not use your teeth as a tool to open packages; that's just asking for trouble!
4. Visit Milltown Family Dentistry Every Six Months!
Some dental emergencies can be avoided if patients visit their dentists biannually, as recommended. Regular checkups give our dentists the chance to find problems in the early stage, when they can be fixed easily and before they become full-blown emergencies.
It's best to have a plan in place on how to handle dental emergencies before they come up. Knocked-out teeth can generally be saved if they are placed in milk within one hour, so quick thinking is definitely a requirement. Having a plan of action in place before a dental emergency occurs will save you time when you are feeling overwhelmed about how to handle one. Moreover, maintaining regular checkups and cleanings with Dr. Lambeth at Milltown Family Dentistry is an important part of laying the foundations for handling an emergency. Contact us today to schedule an appointment!