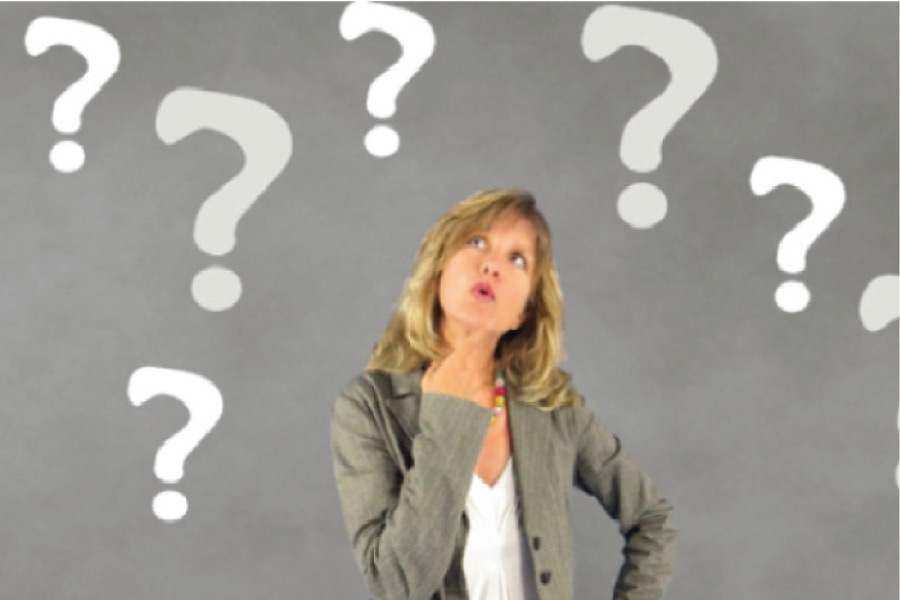 If you are missing one or more teeth, you could benefit from getting a dental implant to restore your smile's functionality and appearance. Here are ten questions that patients frequently ask about dental implants.
1. What Are Dental Implants?
Dental implants are small posts surgically placed into your jawbone to serve as the foundation for replacement teeth, such as crowns or bridges. Think of dental implants as artificial tooth roots. Made of titanium, implants are both durable and biocompatible.
2. What Is the Procedure Like?
During your dental implant procedure, the titanium post will be planted in the socket of your missing tooth. The implant must then be given time to fuse with the jawbone, which typically takes up to six months. Then a custom tooth restoration can be designed and connected to the implant, replacing the missing tooth.
3. What Is the Success Rate for Dental Implants?
Dental implant surgery is extremely safe and can have a success rate of a whopping 98% depending on where in the jaw the implant must be placed.
4. Am I a Good Candidate for a Dental Implant?
During your initial consultation, your dentist will conduct a thorough examination to determine if a dental implant is right for you. In general, strong candidates must have healthy gums and proper jawbone density.
5. Is the Dental Implant Procedure Painful?
Thanks to sedation, the procedure itself is relatively pain-free. Some patients report minimal discomfort. The recovery period usually lasts only 1–3 days, and you can take over-the-counter pain medication to relieve soreness as you heal.
6. How Do I Take Care of My Dental Implant?
Just like your normal teeth! Brush and floss twice a day and visit the dentist every six months for a cleaning and check-up.
7. Are Dental Implants Noticeable?
No! The restoration that fits onto the dental implant will be custom designed to match the appearance of your natural teeth.
8. Can Implants Replace Multiple Teeth?
Yes, implants can replace a single tooth, multiple teeth, or a row of teeth. We will tailor your plan to suit your needs using crowns, a dental bridge, or dentures.
9. How Much Do Dental Implants Cost?
Given all of the benefits, dental implants are a wise investment in your oral health. That said, we know that many patients have budgetary concerns. We offer flexible finance options to make things as affordable as possible.
10. How Do I Find a Trusted Dentist to Handle My Dental Implant in Carrboro, NC?
For your dental implant needs, call Milltown Family Dentistry today! Our qualified team of experts will be happy to conduct a consultation, answer your questions, and take the first steps toward restoring your smile.
Contact Us