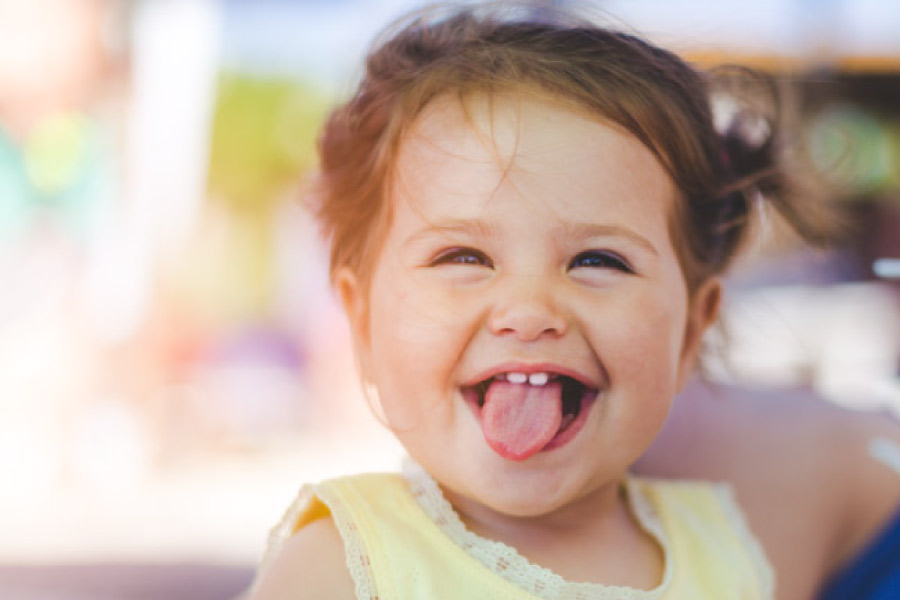 Do any of these statements sound familiar? "My child is going to lose their baby teeth so there's no need to worry about dental visits yet." "My child only has one or two teeth so it's not as important to visit the dentist right now." "I'll wait to bring my child to the dentist when they're older and better able to sit through an appointment."
These are some common feelings that keep parents from bringing their young children to the dentist's office. But the truth is, early childhood dentist visits are hugely important not just for your kid's oral health now but also for their future dental health habits. Let us explain!
Prevention Is Key
Just like how adults see the dentist regularly to prevent dental problems from cropping up, kids should too. Children's bodies develop quickly, and through routine visits, a dental professional can ensure that your kid's teeth are coming in correctly and that no issues are on the horizon. It's easier to handle a problem before it emerges or when it's still small rather than trying to fix something once your child has all their adult teeth in. Remember even baby teeth can get cavities!
Setting a Healthy Foundation
If your child grows up having positive experiences at the dentist from a young age where they feel comfortable and safe, it'll lessen the chance that they grow up feeling nervous about visiting a dental office. Plus, they'll learn healthy habits early on about how to take care of their teeth. All in all that means they'll be on a better path toward maintaining a healthy, beautiful smile for many years to come.
Milltown Family Dentistry for Child-Friendly Dental Care!
Drs. Ben and Megumi Lambeth are both proud parents themselves so they know firsthand what it's like to make dental care less scary for a little one. When you're ready to schedule a dental appointment for your child, contact Milltown Family Dentistry in Carrboro. We provide kids' dentistry with a gentle touch and calm demeanor so your child can grow up with positive dental experiences!
Contact Us