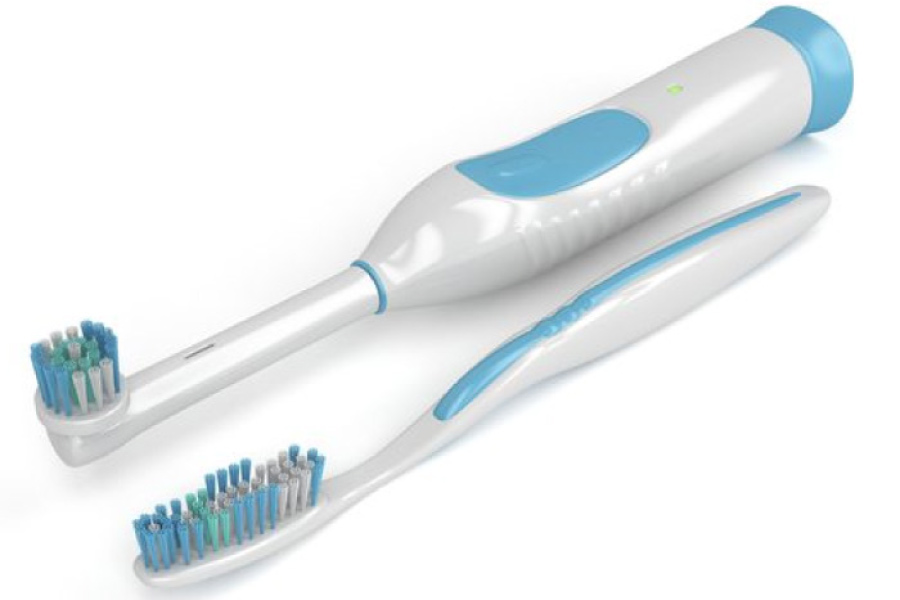 At Milltown Family Dentistry, we constantly encourage our patients to practice good oral hygiene at home. The reason? Good at-home oral hygiene can reduce or eliminate your risk for developing many common dental issues. Today, we want to address one of our most frequently asked questions: between electric and regular toothbrushes, which is better?
Electric vs. Regular Toothbrushes: Ease of Use
There is no one-size-fits-all answer to the electric vs. regular toothbrush debate. Instead, the answer depends on each individual. Some people find that electric toothbrushes are easier to use due to their gentle vibration and convenient timers. If you're guilty of rushing through brushing, an electric toothbrush may be just what you need to slow down and ensure a thorough clean.
Though regular toothbrushes have fewer bells and whistles, they don't require any setup, charging, or special process to use. If you travel frequently, a conventional toothbrush may be most convenient.
Electric vs. Regular Toothbrushes: Quality of Clean
While toothbrushes vary somewhat in their tooth-cleaning quality, the most important factor is you and how you brush. With proper technique, both an electric toothbrush and a regular toothbrush can deliver cavity-fighting cleanliness.
However, some people with special oral health conditions may benefit from a specific kind of toothbrush. For example, some patients with gum disease may benefit from the concentrated cleaning power of an electric toothbrush.
How Should You Choose Which Toothbrush to Use?
When deciding which toothbrush to use, you should consider your oral health, preferred ease of use, and your budget. Regular toothbrushes are just a couple dollars, while electric toothbrushes can cost up to hundreds of dollars. If you still can't decide which toothbrush to buy after considering all of these factors, our team will be happy to weigh in. To ask us any questions about your oral health or to schedule your next appointment, call us today!
Contact Us