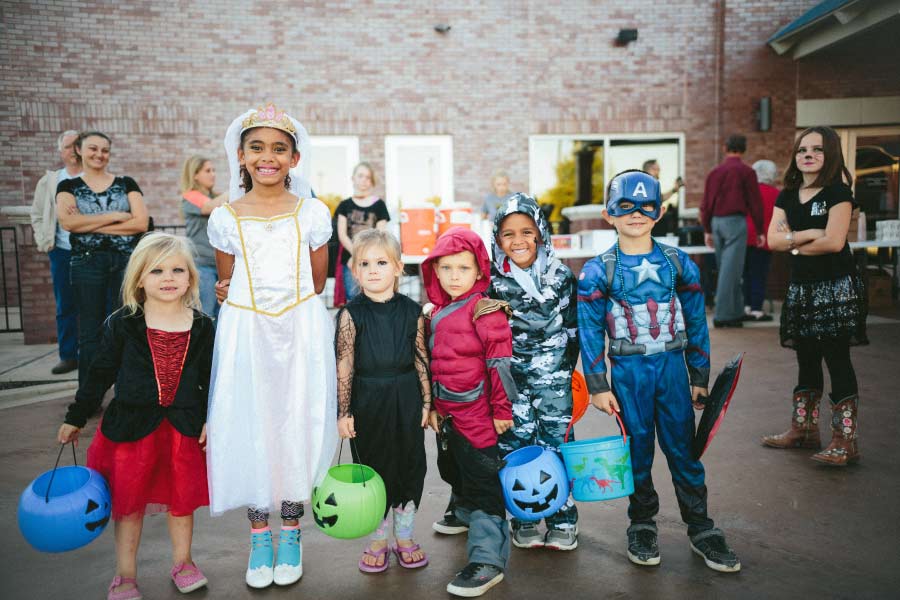 What's scarier than vampires and ghosts? Cavities! Although it can be very tempting to indulge in lots of candy this Halloween, there are some candies that are best to avoid in order to keep your teeth safe and healthy. Let's take a look at the main ones below.
1. Lollipops
Because they linger around your mouth for a long period of time, lollipops are one of the least tooth-friendly Halloween candies. Eating lollipops increases the chances of sugar finding its way on the surface of your teeth, promoting plaque and bacteria growth.
2. Sticky Candies
Like lollipops, sticky candies like caramels, jelly beans, gummy worms, and taffies can get stuck in the grooves of your teeth and increase your chances of developing cavities.
3. Sour Candies
Super sour candies may be delicious, but they're very harmful to your teeth because of their high acid content. Acid wears down the enamel of your teeth, causing them to be weaker and more likely to develop decay.
4. Gum
Sugary gums can be incredibly harmful for your teeth, because they are in constant contact with the surface of your teeth.
5. Caramel Popcorn
This is more of a fall time treat, but the kernels from popcorn combined with the sugary, sticky caramel are a recipe for disaster for your teeth, especially if you have braces.
Candies You Can Eat This Halloween
There are some candies that are safer to eat this Halloween if your sweet tooth calls for it. Dark chocolate and sugar-free gum are great tooth-friendly candies you can feel guilt-free about enjoying!
Comprehensive Dental Care in Carrboro, North Carolina
Milltown Family Dentistry offers comprehensive dental care for the whole family, so no matter if your little one has a cavity from sneaking a little too much Halloween candy or you're looking to enhance the look of your smile, we can help! Contact us to schedule an appointment and be sure to check out our financing page to learn more about how we can help make your treatment more affordable.
Contact Us