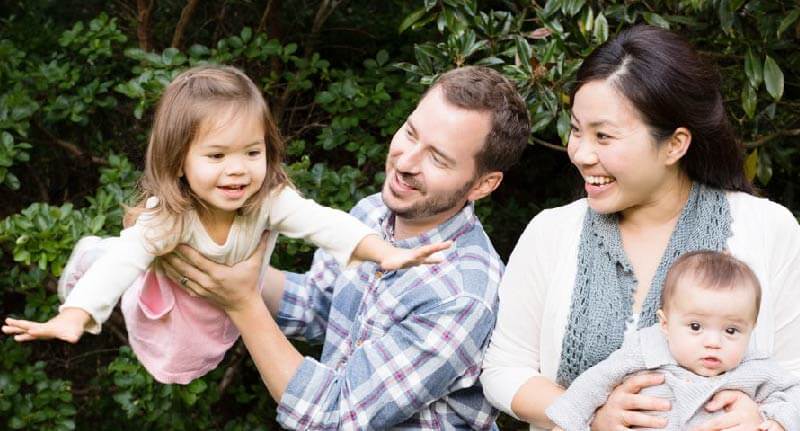 Are you a Japanese speaker in the Carrboro-area looking for a Japanese dentist? You're in luck! Dr. Megumi Lambeth of Milltown Dentistry is fluent in Japanese and is happy to accommodate patients who primarily speak Japanese.
Early Life
Born in Tokyo, Japan, Dr. Megumi Lambeth moved with her family to the United States when she was just six months old, landing in Chapel Hill, North Carolina. Although she left Japan when she was very young, Dr. Megumi Lambeth is fluent in Japanese. As a Japanese-American dentist, she is passionate about being able to provide care to patients who speak Japanese.
Education & Practice
Keeping to her Carolina roots, Dr. Megumi Lambeth studied dentistry at University of North Carolina, earning a Bachelor of Science degree and a Doctorate of Dental Surgery degree. Always passionate about helping others, she served as a student leader at a community health clinic in Carrboro and went to an orphanage in Mexico to provide much needed dental care.
While in dental school, Dr. Megumi Lambeth met her husband and fellow dentist Dr. Ben Lambeth. After graduating, they moved to Portland, Oregon where Dr. Megumi Lambeth worked in private practice and Dr. Ben Lambeth completed a General Practice Residency at the VA hospital.
Personal Life
Drs. Megumi and Ben Lambeth are parents to two daughters and are the husband-and-wife team at Milltown Family Dentistry in Carrboro, North Carolina. Together, they provide compassionate dental care to you and your loved ones.
In her personal life, Dr. Lambeth enjoys traveling, cooking (and, of course, eating), and spending time with friends and family.
Visiting Our Japanese Dentist
At your first appointment, Dr. Megumi Lambeth will use the time to get to know you and your patient history, and become familiar with your dental goals. Of course, it's also time for you to get acquainted with her and Milltown Family Dentistry, and ask any questions you may have. During a typical first visit, Dr. Lambeth will take X-rays, perform a standard oral health exam, and provide a thorough teeth cleaning. From there, she'll be able to lay out any next steps for your personalized treatment plan.
Don't hesitate to contact us to make an appointment with Dr. Megumi Lambeth, especially if you are a Japanese-speaking patient.
Contact Us