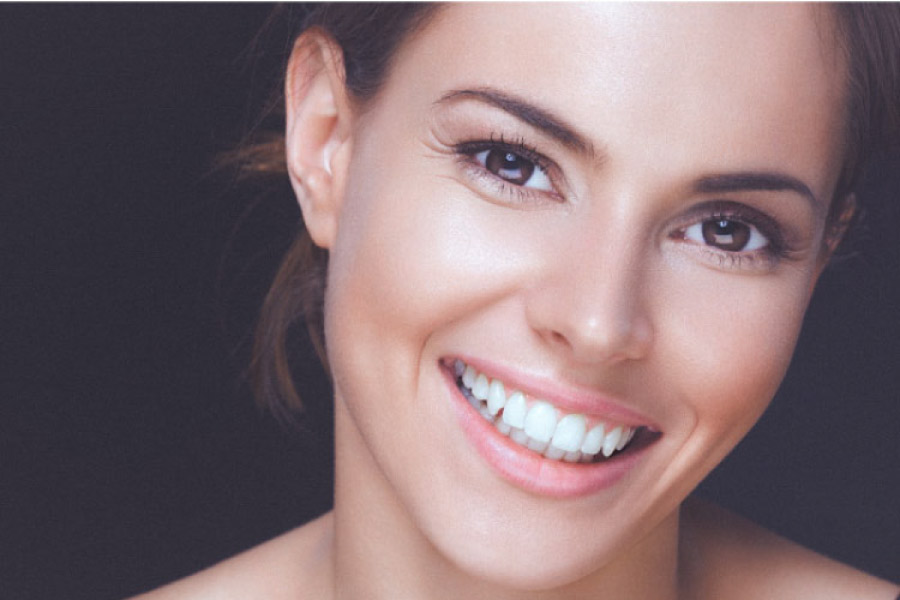 The start of a new year often means resolutions. While we're sure you already have resolutions and goals you'd like to reach this year, we'd like to pose one more: a new smile!
Ways to Achieve a New Smile
If you have big goals for the year, why not achieve them with a healthy and new smile? At Milltown Family Dentistry, our team can help you achieve a new smile for the new year with our services and offer tips on how to make changes to your lifestyle.
Commit to Flossing
If you brush your teeth every day, you're already doing a great job. However, brushing is not enough to get every food particle from your teeth. If you want an entirely clean smile, you'll need to commit to flossing. Floss can reach between the teeth and remove leftover build-up a toothbrush misses.
Ask About Cosmetic Treatments
Cosmetic dentistry, like veneers or teeth whitening, can help you create a beautiful new smile. Whether you're trying to fix teeth stains or alignment of your teeth, asking about which cosmetic treatment can help you achieve a new smile is a great way to get started on a smile makeover.
Schedule Routine Appointments
Whether you're venturing to limit your sugar intake or receiving teeth whitening, don't forget to schedule routine dental appointments. One of the best ways to know how to go about achieving a new smile this new year is to take care of the one you have. Routine appointments allow you to address dental problems before they get any worse. An appointment also allows us to customize what you may need to smile bigger!
Comprehensive Dentistry in Carrboro, North Carolina
Are you ready to start the new year with a new smile? Give our dental office in Carrboro a call to learn about which services and tips we have to offer for your smile. We look forward to helping you achieve your smile resolutions.
Contact Us