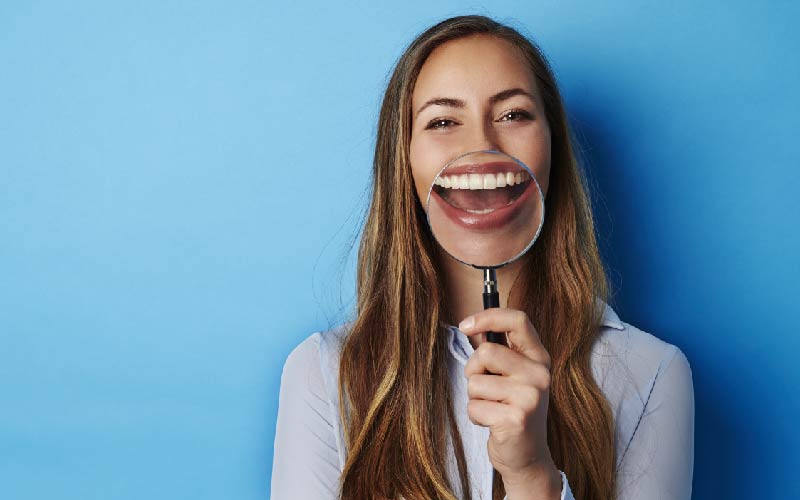 At Milltown Family Dentistry, we want to help you achieve your best and brightest smile. Just whitening your teeth can make a world of difference! We offer several different whitening options, so you can choose the right method for your budget. Here are a few things you should know about professional whitening.
Is Professional Whitening for You?
Whitening works best for those who have healthy teeth and gums, and no fillings. Schedule a consultation with us to make sure you're a good candidate for whitening. We can then determine the appropriate course of treatment based on the type and severity of stains.
What Are Your Options?
We offer custom tray whitening as well as one-size tray whitening. With a custom tray, we'll take an impression of your teeth and make a tray that perfectly fits to your mouth. A custom tray minimizes the whitening agent's contact with gum tissue. It also allows for maximum contact between the teeth and the whitening agent that the tray holds. One-size whitening trays are more budget-friendly, though still very effective.
Over-the-Counter vs. Professional Whitening
While professional whitening is expensive, it is much more effective than over-the-counter products. If you're looking for quick results, professional whitening is for you. Results are often seen after one treatment. With over-the-counter whitening, it may take many applications before visible whitening occurs. This is because over-the-counter products also often contain a much lower strength whitening agent than what you'll find in professional whitening.
At-home products also do not have the American Dental Association (ADA) Seal of Acceptance. Only professional, in-office whitening meets the ADA's standards for safety and effectiveness. With professional whitening, we can take preventive measures to protect your gums and oral cavities from the whitening agent. Additionally, we can see you for follow-up appointments to make sure the trays fit properly, your gums aren't irritated, and the whitening process is working.
Make an Appointment
Whether professional or over-the-counter whitening seems more appealing to you, come in for an appointment at Milltown Family Dentistry and we can help you determine what process is best for you.
Contact Us