A smile can be your best accessory, but so many of us struggle with the insecurities that stem from dull, yellowed teeth. If that sounds like you, professional whitening could be the answer. Read on to learn how professional whitening can benefit your smile, leaving it bright and beautiful.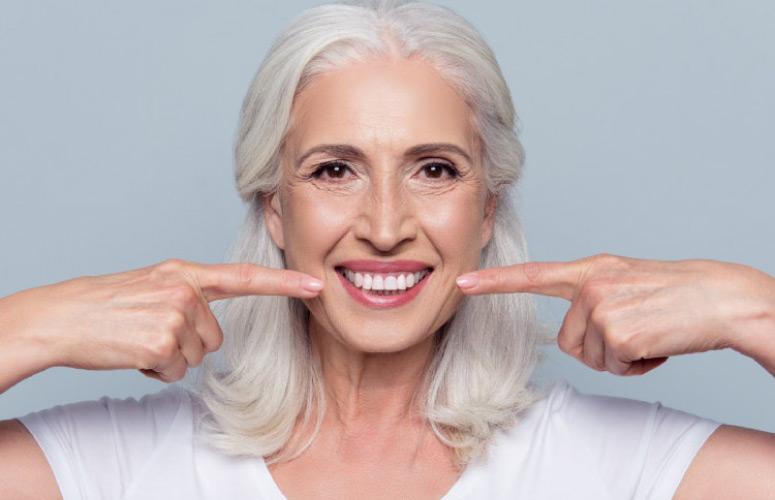 Improved Confidence
Like we said, a smile can make all of the difference when it comes to the way you feel about your appearance. Your smile is one of the first things you show off when you meet somebody new, and a set of stained teeth can leave you feeling anxious and self-conscious when socializing with new people and smiling for photos. Professional whitening offers the opportunity to brighten up your smile, in turn providing you with a tremendous confidence boost.
Safe & Effective
While professional whitening is not the only available method to achieve a whiter smile, it's the only one that is reliably safe and proven effective. There are a lot of dentist-approved, drugstore products available that claim to whiten your smile. They do work, but to varying degrees of efficacy, and may not be able to give you the results you desire, especially for badly stained teeth.
A Youthful Look
Fine lines and wrinkles are sure signs of aging, but teeth show our age too. As we age, our tooth enamel wears down and becomes more and more vulnerable to unsightly yellow and brown stains. Professional whitening will improve that lackluster smile, leaving you with a bright, white smile that will make you look years younger.
Professional Whitening in Carrboro
Ready to give your smile a boost? Here at Milltown Family Dentistry, we offer professional whitening that will give you dramatic, long-lasting results. Give us a call today and a member of our team will set you up with a consultation.
Contact Us