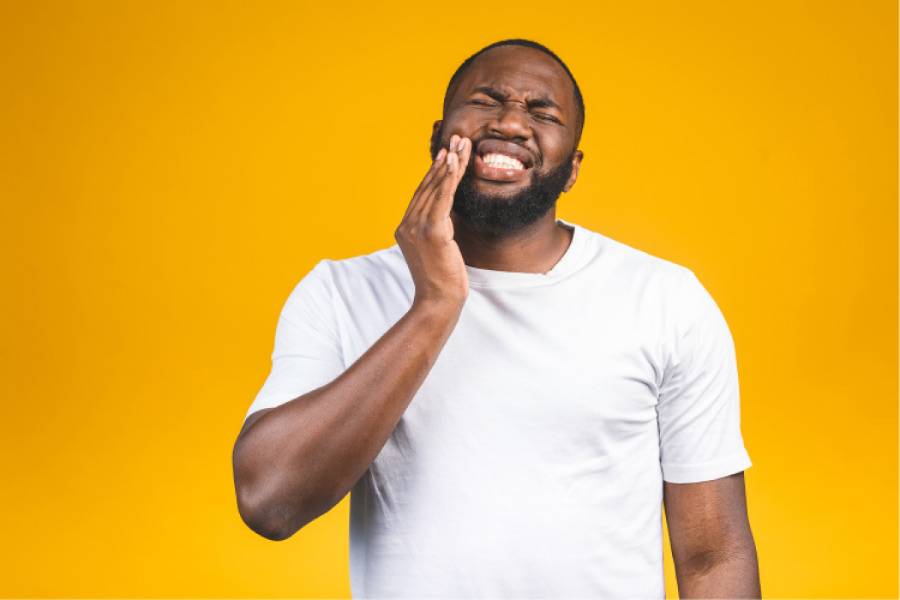 If you have chips, cracks, gaps, or fractures in your teeth — or are missing teeth altogether — there's a type of dentistry that can help restore your smile to its full look and function: restorative dentistry.
At Milltown Family Dentistry, we offer a
range of restorative services
designed to help our patients enjoy healthy smiles, from fillings to dental implants. Here's how to know if you need restorative dentistry.
Issues Restorative Dentistry Fixes
Some of the issues restorative dentistry can fix include:
Broken, cracked, fractured, and chipped teeth
Replacing missing teeth
Sealing up cavities and protecting against decay
If you are looking for preventative care, general dentistry treatments are probably best for you. If you are interested in enhancing the look of your smile, look into cosmetic services. (We offer them all here at our Carrboro, NC dental office!).
Restorative Dental Services at Milltown Family Dentistry
Some of the restorative dental services we provide at Milltown Family Dentistry include:
How to Decide If You Need Restorative Dentistry
If you have any concerns about the look and function of your smile, schedule a consultation with our team at Milltown Family Dentistry! Our dentists will work with you to determine how to best address your smile goals and develop a treatment plan that's specifically for your smile.
Affordable Restorative Dentistry in Carrboro, NC
Don't let your budget get in the way of reaching your smile goals! At Milltown Family Dentistry, we offer our patients a variety of financing plans to help make their treatments affordable and will also work closely with you to develop a treatment plan that's fit for your budget in the first place. Contact us to learn more and to schedule a consultation today!
Contact Us