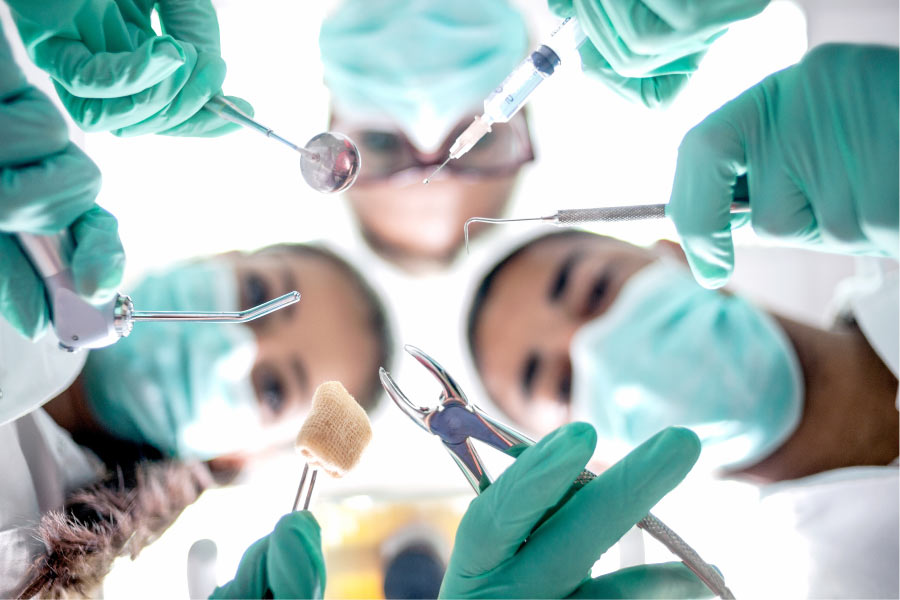 Do you have an upcoming root canal procedure? While root canals may seem scary, you don't have anything to worry about! The best thing to do is to be as prepared as possible so that you know what to expect and can go into your procedure relaxed and at ease. Keep reading to learn our top three tips on how you can prepare for your root canal procedure!
1. Plan for a Designated Driver Post Op
Most patients receive some level of sedation during their root canal procedure. While some sedatives wear off quickly, it's always best to err on the side of caution. We recommend planning to have a friend or family member on standby to pick you up after your procedure. This ensures your safety and well-being on your trip home after your root canal.
2. Avoid Alcohol and Tobacco Before the Procedure
We recommend abstaining from alcohol and smoking for 24 hours before your procedure. Drinking and smoking can affect blood flow and increase average healing time. Drinking and smoking before your root canal can also cause dry mouth. This can result in an increased level of harmful bacteria in the mouth.
3. Don't Be Afraid to Ask Questions
If you have any questions or concerns for your dentist prior to your root canal, don't be afraid to ask! There is no such thing as a dumb question and having everything answered beforehand will help you feel more comfortable going into your root canal. Your dentist is your guide. They are more than happy to help clear up any confusion you may have to put you at ease before your procedure.
Need a Root Canal?
Do you feel like you may need a root canal and are looking for a dental consultation? We can help! Our Milltown Family Dentistry team is more than happy to schedule you in for a checkup and exam so that we can take a closer look at your oral health and determine a treatment path that best suits your needs. Please contact our office to schedule your consultation!
Contact Us