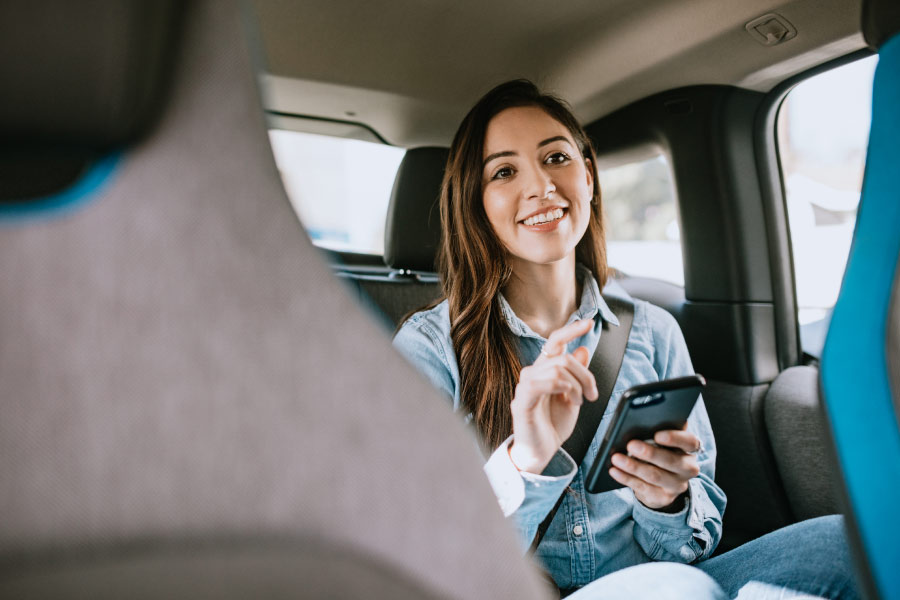 The Covid-19 pandemic has changed a lot about our world, but healthy teeth are still important. How can you visit the dentist and stay as safe as possible? At Milltown Family Dentistry, we're staying up to date on infection control processes, wearing PPE, and modifying our reception area. Here are the things you can do to make your visit safe:
Answer Covid-19 Screening Questions
Safety starts with a telephone call. When you make an appointment, we'll ask you Covid-19 screening questions like if you have any symptoms or if you've had contact with someone who is sick. We will do the screening a second time right before your exam.
Wait in the Car Until We're Ready to See You
Social distancing is still very important. We're making it easier by allowing more time between patients. We also ask that when you arrive, you stay in your car and call us. When we're ready, you can just walk into your treatment room without waiting in the reception area. If you're an adult, please consider coming by yourself if possible. For kids, we're asking that only one adult come with them.
Wear a Mask When You Come In
The official recommendation right now is that people wear face coverings in public. When you come into the office, we ask that you wear a mask. As a staff, we are keeping up with current and updated PPE standards.
Use the Hand Sanitizer in the Office
We've provided hand sanitizer in the reception area and throughout the building. Use some as soon as you enter and at other times as needed. This keeps you and other people in the office safer.
Questions About "the New Normal" at Milltown Family Dentistry in Carrboro?
Drs. Ben and Megumi Lambeth are here to provide a variety of dental services to patients. If you have any questions about our safety protocols or what you can do to keep yourself safe during a visit, don't hesitate to contact us!
Contact Us