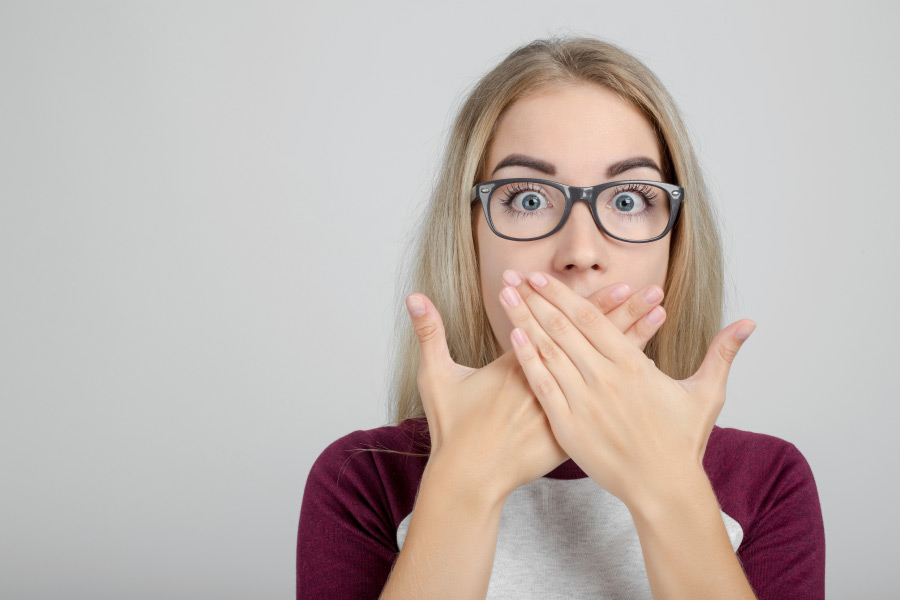 Periodontitis — It's a big fancy word for a very common problem: gum disease. While periodontitis is largely preventable, it can cause some very serious issues if it's not handled in time. Here are the basics of what you need to know about the disease, including how it progresses, what its symptoms are, and what you should do if you have it.
Stages of Gum Disease
When gum disease is in its earliest stages, it's referred to as gingivitis. You may recognize "gingivitis" from the labels on certain toothpaste and mouthwashes sold to prevent it from developing. Gingivitis is when the gums are inflamed, which causes them to look red or swollen. When gingivitis isn't treated, it leads to the more severe condition of periodontitis.
The Effect of Periodontitis
Periodontis sets off a chain of events. First, the gum pulls away from the teeth, pockets form in those small areas, bacteria collects there, and the bacteria spreads. As periodontitis progresses, it's possible that the actual bone is destroyed, resulting in tooth loss. That's certainly something we never want anyone to have to experience!
Symptoms of Periodontitis
Periodontitis can cause a range of symptoms, not all of which may appear in every patient who has the condition. Some of the most common signs are swollen gums, bleeding gums, tender gums, receding gums, persistent bad breath, and loose permanent teeth. If you notice any of these symptoms, it's in your best interest to see a dental professional so they can have a look at what's going on.
Periodontal Care at Milltown Family Dentistry
Do you think you might be dealing with periodontitis? Or are you having a hard time managing your periodontitis? Schedule a consultation at Milltown Family Dentistry! We offer comprehensive dental services at our practice in Carrboro, including periodontal care. Our experienced dentists are here to develop a personalized treatment plan that gets you back on the path toward a healthy smile.
Contact Us