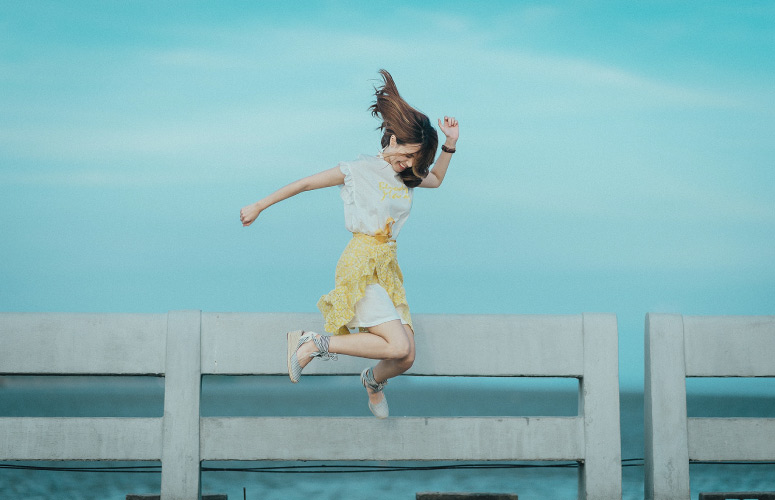 You've probably heard the expression, "You are what you eat." We know that added sugar in food and drinks is one of the leading culprits to weight gain, tooth decay, and other health issues. Today, people are seeking healthier alternatives to sugar. Xylitol, a natural sweetener, has proven to be an excellent sugar alternative with numerous health benefits.
Same Taste, Fewer Calories
Xylitol is classified as a sugar alcohol—basically, it's a hybrid of a sugar molecule and alcohol molecule, but it contains 40% fewer calories than sugar. It looks and tastes like sugar, but it doesn't raise blood sugar or insulin levels.
Improved Oral Health
Tooth decay occurs when bacteria in your mouth consumes the sugars you eat. As bacteria consume sugar, they multiply and create acids that can eat away the enamel on our teeth and allow cavities to form. Unlike traditional sugar, xylitol doesn't create the same acidic reaction and it works to keep a neutral pH level in your mouth. Furthermore, it prevents bacteria from sticking to your teeth and also protects them from decay and plaque buildup.
Where to Find Xylitol
Xylitol fends off cavity-causing bacteria and helps guard against plaque and tartar buildup on the surface of your teeth; this makes it a common ingredient for sugar-free oral products like chewing gum, candy, mints, toothpastes and diabetes-friendly health products. It's commonly found in high-protein foods like protein bars and powders in place of sugar. And, instead of sodas or juices, it's also a great sugar-free alternative found in some flavored drinks, waters, and powders.
We Can Help You Have Superb Oral Health
Are you interested in discovering more ways to improve and protect your oral health? We can help you jazz up your oral hygiene routine or suggest tips to incorporate more mouth-healthy foods and beverages into your diet. At Milltown Family Dentistry, we're committed to helping all members of your family have healthy, beautiful smiles. Contact us to schedule your next dental checkup and cleaning!
Contact Us!