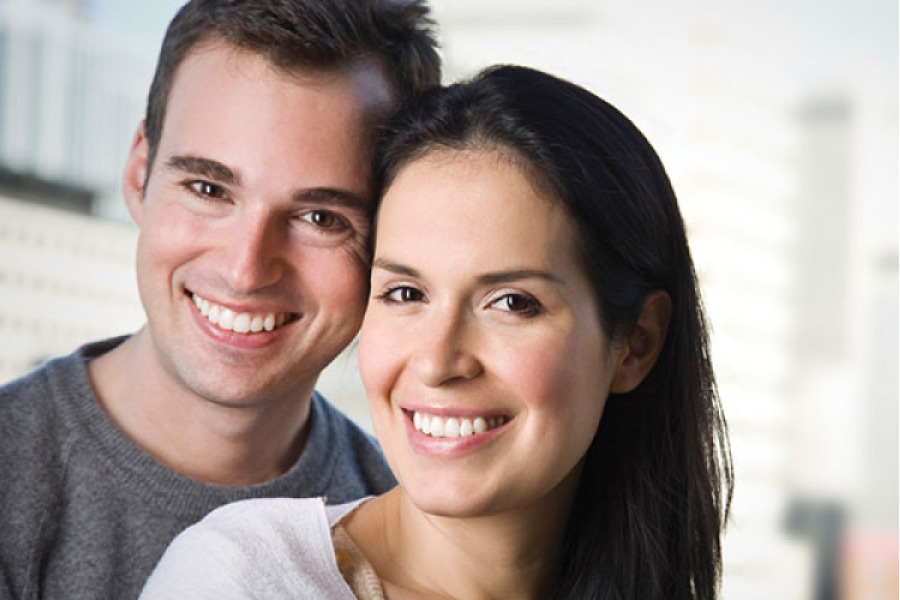 There are some things you just can't put a price on and a healthy amount of self-confidence is one of them. Think about it: Being confident in a job interview could determine whether or not you're actually chosen as a candidate. Being confident in your interactions with people you've just met can set the course for the whole relationship. While there are many ways to achieve self-confidence, we, as dental professionals, can speak to one in particular: cosmetic dentistry.
Your Smile's Appearance
Have you ever heard the saying "your smile is your best accessory"? In our modern world, having a bright, healthy-looking smile can make someone look not only more attractive but younger too. With cosmetic dentistry, you can address whatever aesthetic imperfections are bothering you like discoloration, chipped teeth, or crooked teeth. These days there's such a wide variety of cosmetic dental treatments that it's possible to mix and match to create a personalized smile makeover.
The Ripple Effects of a Beautiful Smile
The positive effects of a beautiful smile go far deeper than appearances. Once you're done correcting any cosmetic issues with dental care, you may find that you're more eager to smile in pictures, or even to have pictures taken of yourself in general. You may feel like striking up more conversations than you otherwise would or getting closer to the people you love. You can't put a price tag on cherished memories or connections like that.
If you're ready to boost your confidence with the help of cosmetic dentistry, we're ready to welcome you into our Carrboro dental practice. Call or email us today to set up your in-person consultation so we can discuss what it is you'd like to change about your smile and what your options are. Once you make that appointment, you're one step closer to the confident smile you deserve to have.
Contact Us