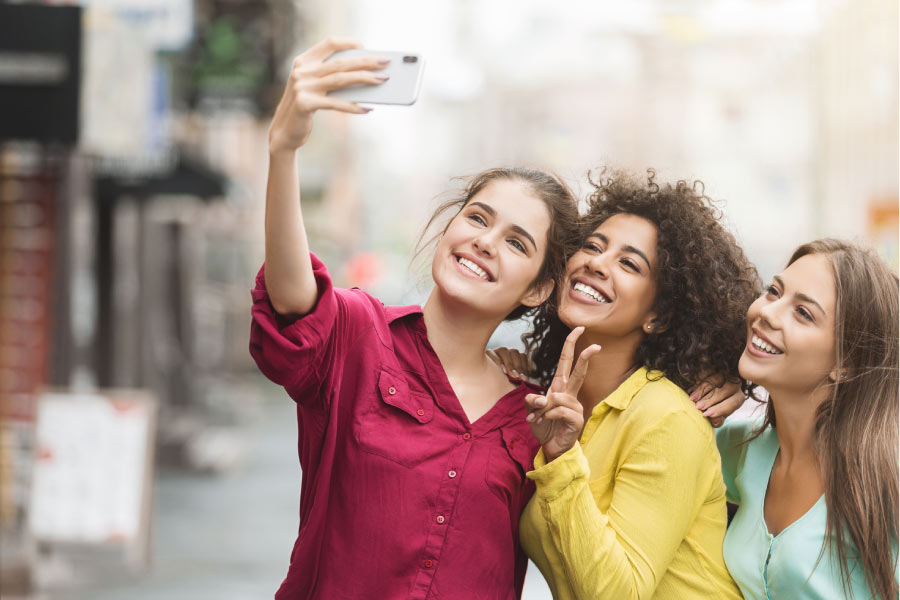 Feeling self-conscious about your teeth? Cosmetic dentistry improves your smile's appearance and boosts your self-esteem. Treatments include teeth whitening, veneers, and braces. You might assume that this type of dentistry only upgrades your smile's good looks, but there are also oral health benefits! Here are some key examples:
Veneers: Strengthening & Repairing Teeth
Veneers are wafer-thin porcelain shells that cover the front of your teeth. Many celebrities have veneers, which is why their smiles always look perfect. Veneers can also treat several oral health issues, like tooth sensitivity! The shells provide a layer of protection against hot and cold temperatures. Dentists also use this treatment to repair chips and cracks that weaken your tooth's structure. If a tooth is sensitive or weakened in some way, veneers are often an option. When cared for, they can last 15-20 years.
ClearCorrect: Making It Easier to Fight Gum Disease & Cavities
Crooked, uneven teeth affect more than your appearance. They create tight spaces perfect for bacteria. Cleaning in and around these spaces and overlaps is often challenging. This leads to an increased risk for gum disease and decay. By straightening your teeth, orthodontics make it much easier to clear away bacteria and maintain great oral health. We offer ClearCorrect, a clear aligner therapy that works for mild to moderate alignment issues. Because the custom-made trays are removable, you can eat what you want and brush normally. Treatment time varies.
Improve Your Oral Health with Cosmetic Dentistry at Milltown Family Dentistry
At our Carrboro office, we're proud to offer a variety of services, including cosmetic dentistry. With treatments like veneers and ClearCorrect, you can improve your smile's appearance and your oral health at the same time! If you have any questions or want to schedule an appointment with Dr. Ben or Megumi Lambeth, please contact us today.
Contact Us