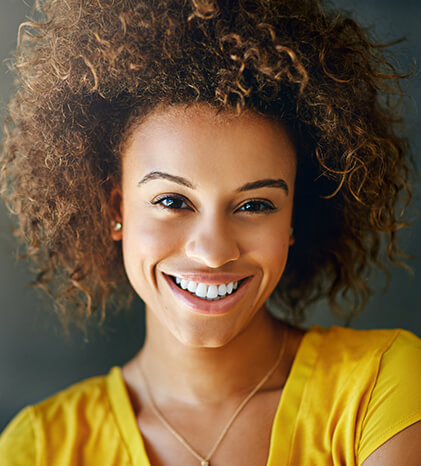 Beautiful Smile
Gentle orthodontic treatment
Easy to use
Barely noticeable aligners

Affordable Braces
ClearCorrect is an affordable alternative to braces
Use CareCredit to break up treatment into manageable, monthly payments
All major credit cards accepted

Clear Braces
Clear braces are a convenient orthodontic treatment
Straighten your teeth without bulky metal braces
Removable trays are ideal for adult teeth straightening
Schedule a Consultation Today!
Dr. Lambeth is trained in ClearCorrect orthodontic therapy, and will evaluate your teeth to determine the perfect treatment plan that is customized just for you. To schedule a consultation, call our friendly team today or request an appointment online!
Get a Beautiful Smile with Clear Invisible Aligners
If you want to straighten your teeth but don't wants to spend years in metal braces, consider another alternative: ClearCorrect. These aligners will gently and gradually move your teeth into a more desirable and attractive position. Close any gaps, overlaps, or crowded teeth with these easy to use, easy to clean, and easy to wear comfortable aligners. Not only this, but ClearCorrect aligners are more affordable than traditional aligner therapy. Plus, materials are made right here in the U.S.!
Since the aligner trays are removable, you won't have any food restrictions like you would with metal braces. You can take out the trays for events including dates, interviews, or weddings. Removable aligner therapy also makes it easy to continue brushing and flossing like you normally would.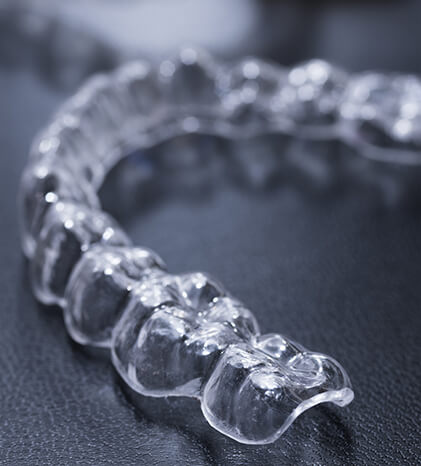 How Does ClearCorrect Work?
To start, schedule a consultation to see if you are a good candidate for ClearCorrect. We will evaluate your teeth and bite, and then take X-rays and photos of your teeth. We'll use a scanner or take impressions of your teeth to capture the shape of your teeth, then based on this, we'll make a series of completely personalized, custom-designed aligners just for you. We'll check your progress periodically and give you a new set of aligners for each stage of the process. Treatment time will vary depending on your individual needs.