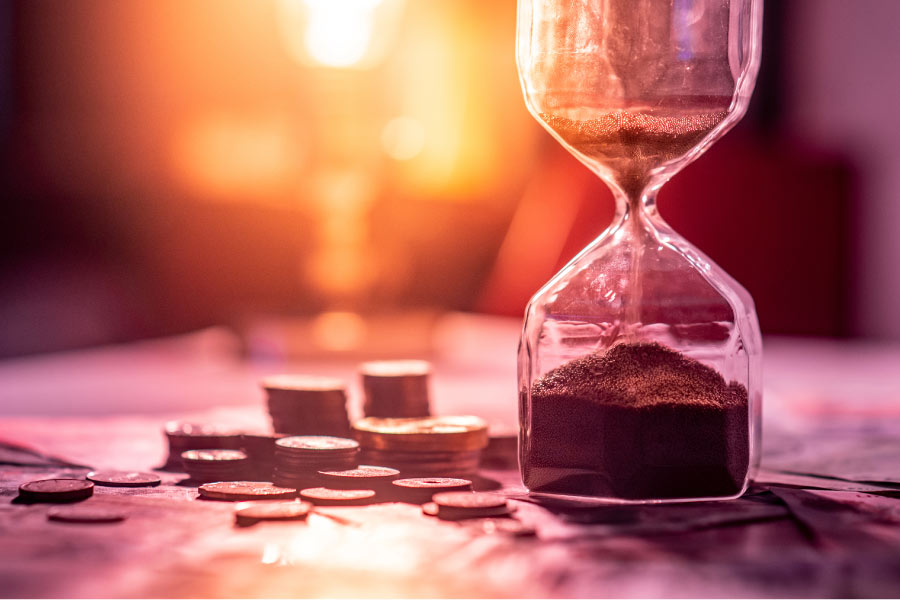 We know that the cost of dental care can be a real headache for some of our patients, but it doesn't have to be that way! Affordable dental care is within reach here at Milltown Family Dentistry. One of the ways we make quality care accessible is by accepting a variety of different dental insurance providers. Read on to learn how to make the most of your dental insurance benefits.
Book Your Dental Cleanings
Most dental insurance plans will include two routine cleaning and exams per year. Not only are these visits vital to your health, but you're paying for them when you buy dental insurance! Be sure to get your money's worth and book those visits.
Don't Delay Treatment
Dental insurance is set up to favor preventing major work. That means that they'll usually cover 100 percent of preventative care, such as your biannual exams and x-rays. Generally, insurance will cover 80 percent of more basic dental work such as a cavity filling, and then coverage will drop down to 50 percent coverage for more major procedures. That means keeping your teeth clean and healthy and doing everything you can to avoid more complicated restorative procedures will ultimately keep costs mostly covered by your insurer.
Consider Your Annual Maximum
When you have dental insurance, there is an annual maximum up to which your insurance will cover the treatment. When your dental plan resets at the first of the year, the unused amount doesn't rollover. Keep that in mind and, if you can, plan treatments accordingly so you can take advantage of the full amount covered by your plan.
Affordable Dentistry in Carrboro, North Carolina
In addition to accepting a variety of different insurance providers, we also offer a membership plan as a cost-effective alternative to insurance. Payment plans are also an option. You can learn more about our financing opportunities on our website, and be sure to request your next appointment while you're there.
Contact Us