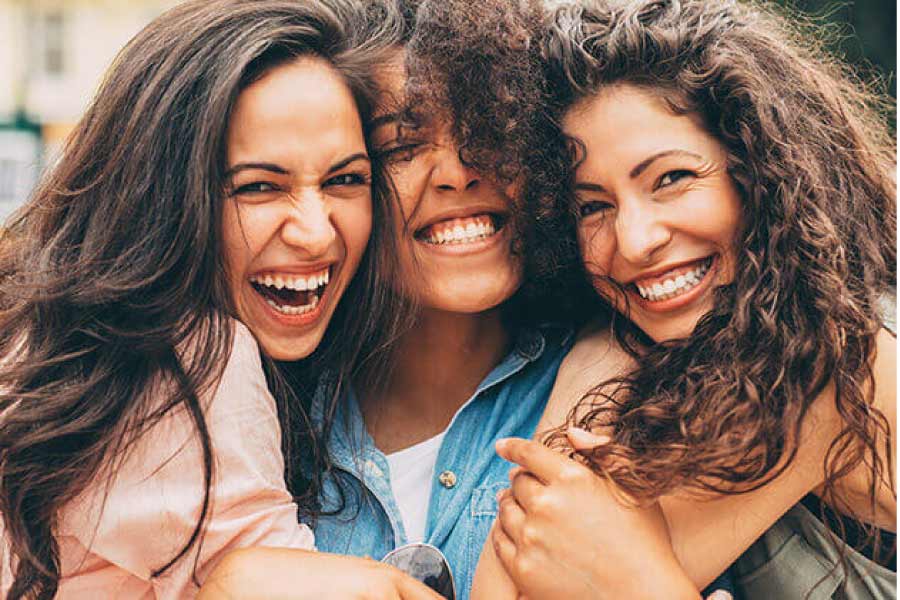 The new year is a time of change. As we head into the first few days of 2022, many of us are thinking about what we want to be different this time around. While there are certainly some big ones that are on all our minds (looking at you, pandemic), you may also find yourself planning and wishing for other things. Take for example a new smile. If you're not 100% happy with the way your teeth look, you may be interested in seeing what you can do next year to bring back some confidence to that smile.
At Milltown Family Dentistry, we provide a wide variety of cosmetic and restorative dental services that may be just what you need to achieve your dream smile.
Teeth Whitening
Teeth whitening is one of the easiest and most affordable ways to take your smile from drab to stunning. Not everyone is blessed with naturally pearly whites, but we can brighten your teeth by a few shades, making your smile look not only younger but healthier too.
Porcelain Veneers
Porcelain veneers have the power to totally change the appearance of your teeth. Not just in terms of color, but with spacing, length, and shape too. Many of those Hollywood smiles you love are a result of dental veneers!
Orthodontics
Orthodontics have helped countless people achieve the straight smile they've always wanted. If you are dealing with any teeth misalignment issues like crowding, crookedness, or gaps, let's discuss what orthodontics can do for you.
Dental Implants
Dental implants can give back confidence and full mouth functionality to people who have lost one or more teeth. If you're always hiding your smile because of the space left by a missing tooth, a dental implant could have you ready to show your smile to the world again.
Smile Makeover at Milltown Family Dentistry
There are so many benefits of having a beautiful, healthy smile, so why wait another year to get one for yourself? Contact our practice in Carrboro today to set up your smile makeover consultation!
Contact Us