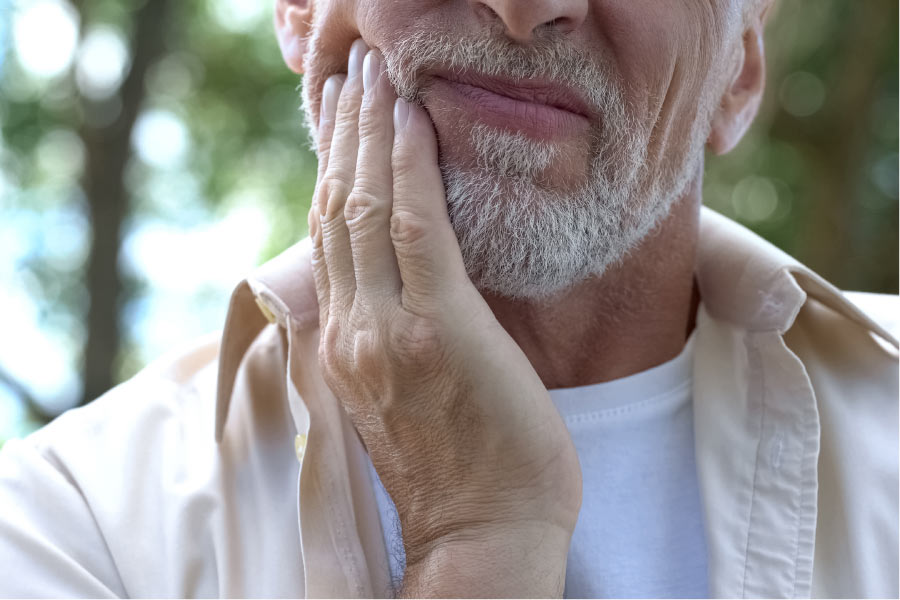 Some people may think that an oral infection only affects the health of their mouth, but it can affect the health of your entire body. Let's review the link between oral infections and other overall health issues.
What's the Connection Between Oral Health & Overall Health?
Studies have shown that oral health and overall health impact each other. While bacteria in your mouth is normal, it's imperative to have a proper dental hygiene routine to remove bad bacteria. Otherwise, you risk developing health issues like gum disease. Studies have shown that gum disease is often linked to other health problems like cardiovascular disease or diabetes. While it's not clear if chronic diseases cause gum disease or vice versa, they often show up with each other.
What Conditions Can Be Linked to Oral Health?
As mentioned before, many chronic diseases and health problems are linked to gum disease. Some of these conditions include:
Diabetes
Cardiovascular disease
Certain cancers
Rheumatoid arthritis
Osteoporosis
It's important to tell your dentist about any medications you are taking or if you have a chronic illness. This can help monitor your dental situation better.
How Can I Protect My Oral Health?
Practicing a proper dental hygiene routine is key to keeping your mouth and body healthy. Here are some tasks you should be doing to take care of your teeth:
Brush your teeth twice a day for two minutes. Use a soft-bristled toothbrush and fluoride toothpaste for the best results.
Floss at least once a day.
Eat a healthy diet and limit sugar.
Don't use tobacco products.
Schedule a dental check-up every six months to monitor and detect dental issues early.
Comprehensive Care at Milltown Family Dentistry
Our team is dedicated to providing you with personalized and high-quality dental care. We offer a comprehensive suite of services to ensure that we can take care of all of your dental needs. If you would like to learn more, don't hesitate to call our office to ask questions or schedule an appointment. We look forward to hearing from you.
Contact Us