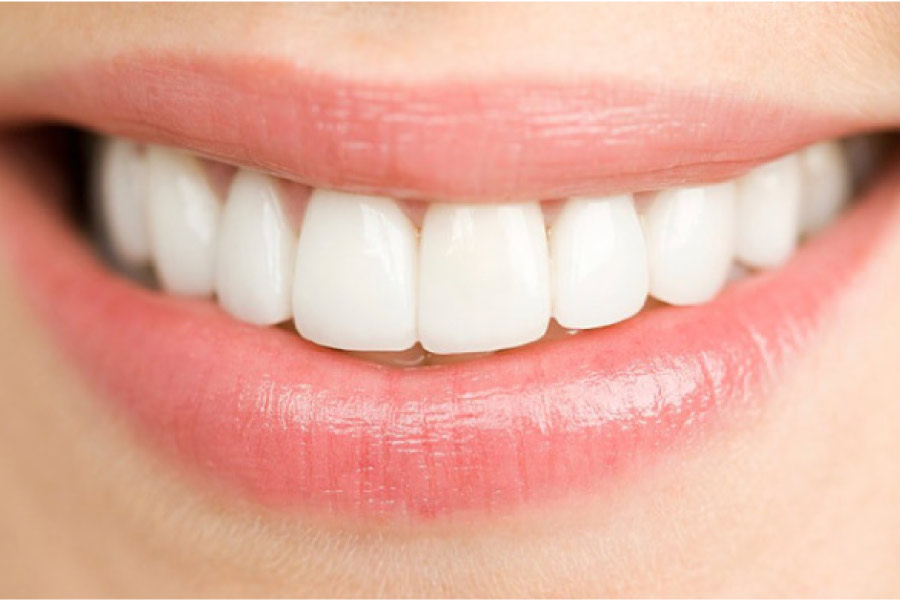 The secret to a Hollywood smile? Dental veneers! This incredible cosmetic treatment can give you the smile of your dreams in the matter of weeks. In this post, we'll walk through the dental veneers procedure and provide detail on how long you can expect your dental veneers to last.
What Are Dental Veneers?
If you have an uneven smile (whether in length or coloring), gaps between your teeth, or chips and cracks in your teeth, dental veneers can help even out your smile and give them a perfect-looking appearance. Dental veneers take custom-made, thin sheets of tooth-like porcelain and bond them to your natural teeth to help your smile look its best.
Dental Veneers Procedure
Dental veneers only take a couple of appointments from start to finish! First, you'll come in for a consultation so your dentist can examine your teeth, review your smile goals, and take impressions of your smile to design the perfect veneers for you. They may also begin to shave your tooth enamel down to prep your teeth for veneers.
During your next appointment, your dentist will prep your teeth by shaving them down to ensure a snug fit for your veneers and bond your veneers to your teeth. Once your veneers have been bonded, your dentist will make adjustments to your veneers to make sure they're perfect for your smile.
Because dental veneers require part of your natural teeth to be removed, it is considered a permanent procedure.
Caring for Dental Veneers
You can care for your dental veneers just as you would your natural teeth! You must brush and floss your teeth twice a day and eat a healthy diet to keep your veneers in good shape. Moreover, you should still visit your dentist twice a year to make sure your teeth are healthy and clean.
When well cared for, a good set of veneers can last up to 15-20 years!
Affordable Dental Veneers in Carrboro, North Carolina
If you are dreaming of your perfect smile, don't hesitate to schedule a dental veneer consultation at Milltown Family Dentistry! We'll help you decide if veneers are the right fit for your smile goals and budget. Contact us to schedule an appointment today!
Contact Us