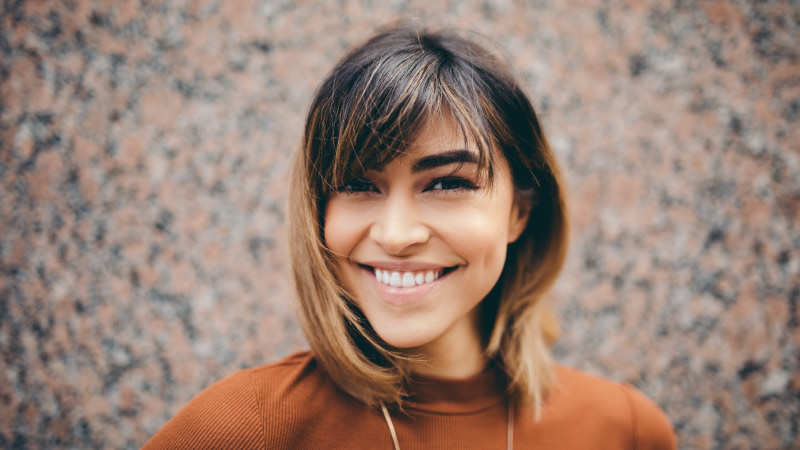 When it comes to knowing if you're at risk of certain oral health concerns, like decay and gum disease, dental X-rays are crucial. Dentists rely on the accuracy of X-rays in order to come up with proper treatment plans, but you may be wondering if you should you be afraid of radiation exposure. Let's dive right in!
What Are Dental X-Rays?
Dental X-rays are like any other X-rays, but they only focus on your mouth, particularly your teeth and jawbones. Usually taken at the beginning of a dental appointment, the whole image-taking process lasts just a few minutes.
What Is Their Purpose?
Dental X-rays give your dentist the opportunity to have a comprehensive look at your teeth and gum health, gaining much more insight than a simple visual inspection would allow. X-rays help them more easily detect decay, gum disease, bone loss, abscesses, and tooth development issues.
Who Needs Them?
New patients and those with preexisting conditions like gum disease need X-rays. If you have a clean bill of health, you probably won't need new X-rays for a couple of years.
So, Are They Safe?
With advancements in technology and their minimal amount of radiation, you don't have to worry about any potential impact of X-rays on your health. Let us know if you've been instructed by your doctor to avoid X-rays for any reason (for example, if you are pregnant). Otherwise, you're not at risk for developing any issues after being X-rayed.
Avoiding dental X-rays can put you at risk of developing future ailments like gum disease or infected wisdom teeth, so it's best to have them taken rather than not having them at all!
Come See Us!
If you have more questions about the X-ray process or would like to schedule an examination, get in touch with our friendly staff at Milltown Family Dentistry today. We look forward to seeing you!
Contact Us