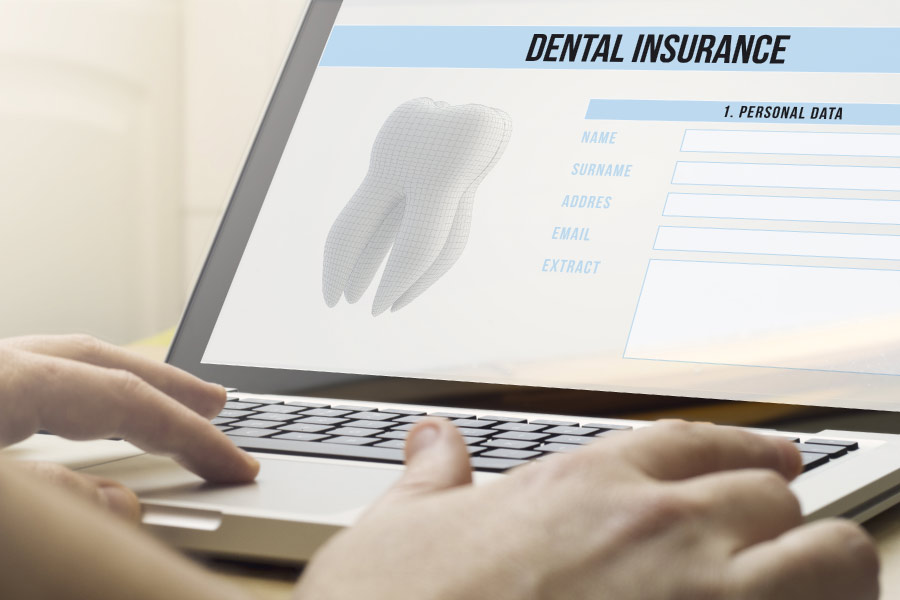 Many people pay for dental care with the help of insurance, but many offices, like Milltown Family Dentistry, offer dental membership plans. How do these work? How are they different from dental insurance?
How Dental Insurance Works
Dental insurance helps lower the cost of dental care. When you have insurance, you pay a monthly premium. Your deductible is the amount you pay before your provider starts contributing. The vast majority of plans don't have a deductible for preventative care; they'll cover 100% of regular cleanings, exams, and X-rays. You may also have co-pays, which are fees for various treatments. Co-pays may count toward the deductible.
Once you meet your deductible for other treatments, the coinsurance cost determines how much you pay and how much your provider pays. Our office is in-network with providers like Aetna, Guardian, Metlife, Delta Premier, and more. Insurance can be confusing, so we'll check your benefits, file your claims, and answer any questions you have.
How Our Dental Membership Plans Work
Dental membership plans are great for uninsured patients. Unlike dental insurance, you don't have to worry about waiting periods, deductibles, or annual maximums. We offer three plans: standard adult, gum disease therapy, and standard child for kids 12 and under. The standard adult plan (X-rays, two cleanings, two exams) costs $295 a year, the gum disease therapy plan (X-rays, two exams, four periodontal maintenance procedures) is $595, and the kid's plan (X-rays, two cleanings, two exams, and two fluoride treatments) is $245.
The three plans also offer a 10% discount on all other services. You're eligible to join after your initial visit. Remember that fees are non-refundable! Our membership plans aren't insurance, so you can only use them at our office.
Visit Us for High-Quality, Affordable Dentistry at Milltown Family Dentistry in Carrboro, North Carolina
Dental insurance and membership plans both help make dental care more affordable, but there are key differences. The biggest is that membership plans can only be used at one dental practice, but they're much easier to understand and can be more affordable! If you're interested in our membership plans or want to book an appointment, please contact us today.
Contact Us