Meet the Team at Milltown Family Dentistry
Our talented team at Milltown Family Dentistry looks forward to meeting and working with you. If you have any concerns or specific requests regarding your dental care, please don't hesitate to let one of our staff members know. We're here to ensure that your visit goes off without a hitch, and your patient satisfaction is our priority!
Contact Us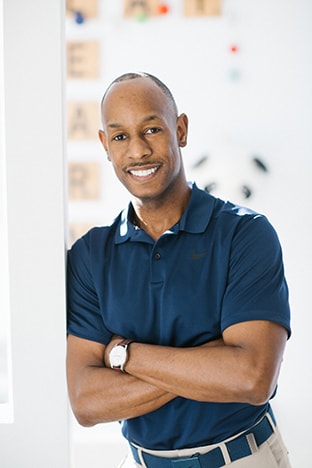 Steve Brown
Office Team Leader
Steve, a Raleigh native, has over 20 years of clinical and administrative experience in the dental industry. As our office team leader, he ensures that all of our patients receive the highest level of customer service when it comes to appointment scheduling, financial arrangements, and other business-related affairs. In his leisure, he enjoys spending quality time with his family, running, and golfing.
---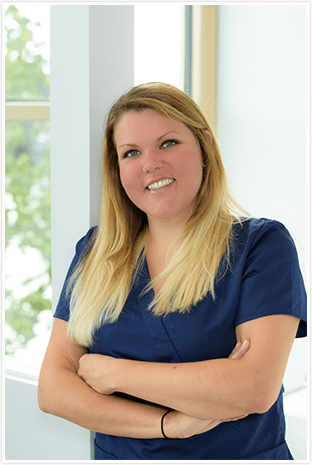 Lindsay Curtin
Dental Assistant II
Lindsay has been a dental assistant for five years. She loves all aspects of dentistry, especially getting to know patients. When not helping people maintain great oral health at work, she enjoys spending time with her friends and family. She also loves anything that involves her Chihuahua, Jose. Lindsay is an avid animal lover and would save them all if she could!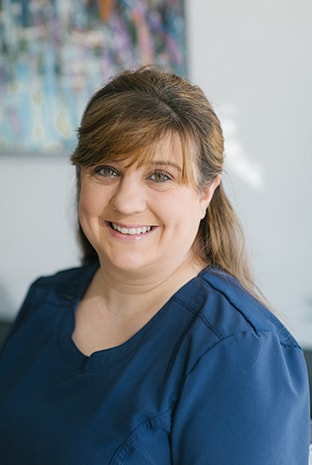 Cassa Fogleman
Registered Dental Hygienist
Cassa was born and raised in Burlington, NC. She graduated from Guilford Technical Community College with an associate's degree in science (dental hygiene) in 2005. Cassa has mostly worked in public health, where she enjoyed working with children and special needs patients. Her passion for oral health care and patient education has led her to volunteer in community dental events such as Give Kids A Smile and Mission of Mercy. In addition to dentistry, she enjoys being a wife and mother of four. She is a proud supporter of the UNC Tar Heels men's basketball and Carolina Panthers football teams.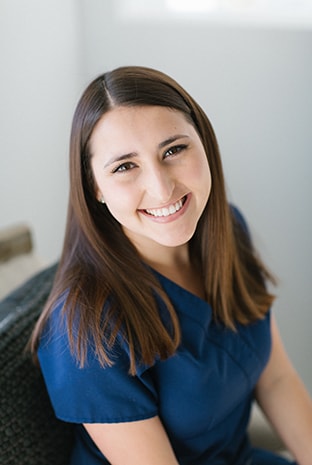 Brianna Jacob
Registered Dental Hygienist
After discovering that teeth were her passion, Bri received her bachelor's degree in dental hygiene from the University of New England in 2015. Following graduation and several years of work, this Massachusetts native realized she needed a scenery change! She and her longtime boyfriend, Alex, decided to uproot and build their home here in Chapel Hill. They quickly became acclimated to the shorter winters and slower paced lifestyle. When Bri is not busy cleaning teeth, she loves watching Patriots games, hiking the trails in Briar Chapel, cooking up new vegan recipes, and traveling back to New England!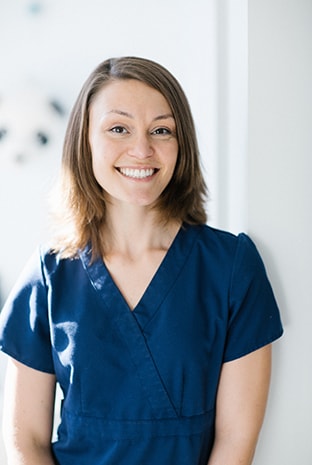 Tristan Johnson
Dental Assistant II
Tristan is proud to bring her seven years of dental assisting to our office. She is originally from New York but has been in North Carolina for the past 12 years and could not love it more! Tristan is currently living in Hillsborough with her husband, son, and two fur babies. She is so glad to be serving our dental community.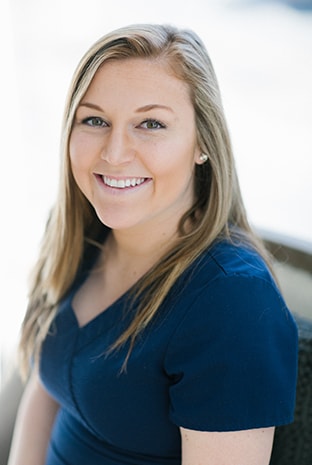 Lauren Leviner
Dental Assistant II
Lauren is a proud Tar Heel graduate! She has been a dental assistant for three years. She loves living in the Chapel Hill area with her husband, and they are expecting their first child in May! When she is not helping patients feel confident in their smile, Lauren spends her free time with family and taking care her animals on her small hobby farm.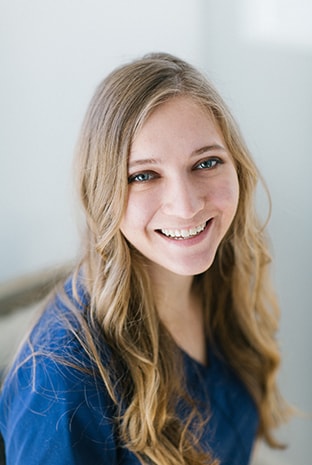 Lucy Smith
Dental Assistant I
Lucy was born and raised in Albuquerque, New Mexico. She made the big move to North Carolina and is loving the area. She realized she had a passion for taking care of people and for dentistry, so she decided to receive her training in assisting. She is the newest addition to our office family, and we are so happy to have her!
Contact Us

You don't need insurance to save on dental care.
Join our in-house membership plan!